Latest News
Kings Coronation Celebrations
Fri 5th May
A huge thanks to all who joined us for a fantastic afternoon celebrating the Coronation of King Charles III, wearing your finest red, white, and blue.
Our celebrations began with 2 hours of bowls, in glorious sunshine. This was followed by a visit from local MP Alan Mak, who kindly donated a bottle of House of Commons wine for our raffle. A ploughman's feast was shared, and a fun Royal Quiz finished off the day.

Special thanks to those who organised the day, purchased and prepared the food, put up decorations, ran the bowls, the raffle, our quiz host, and all the cleaner uppers etc.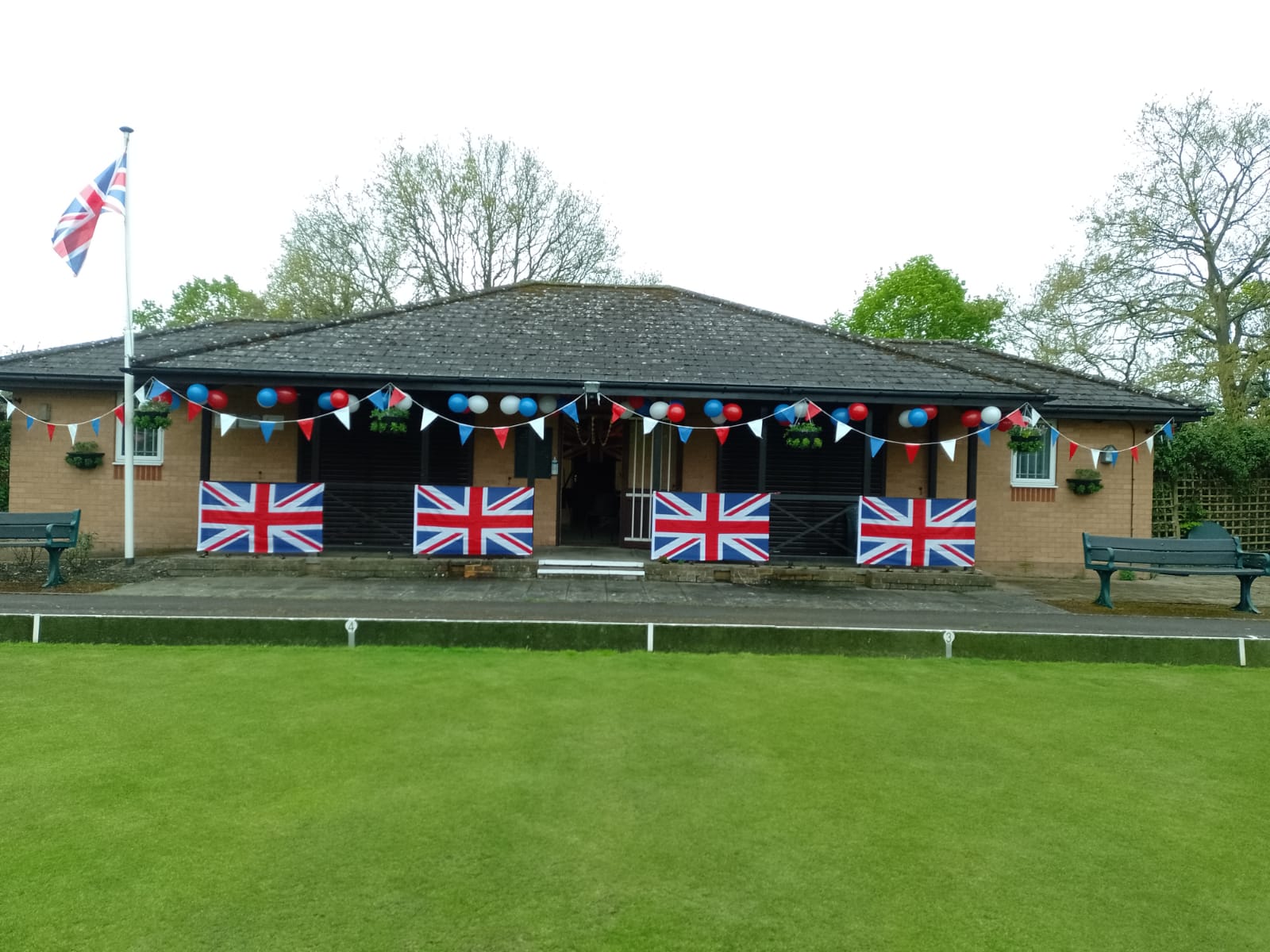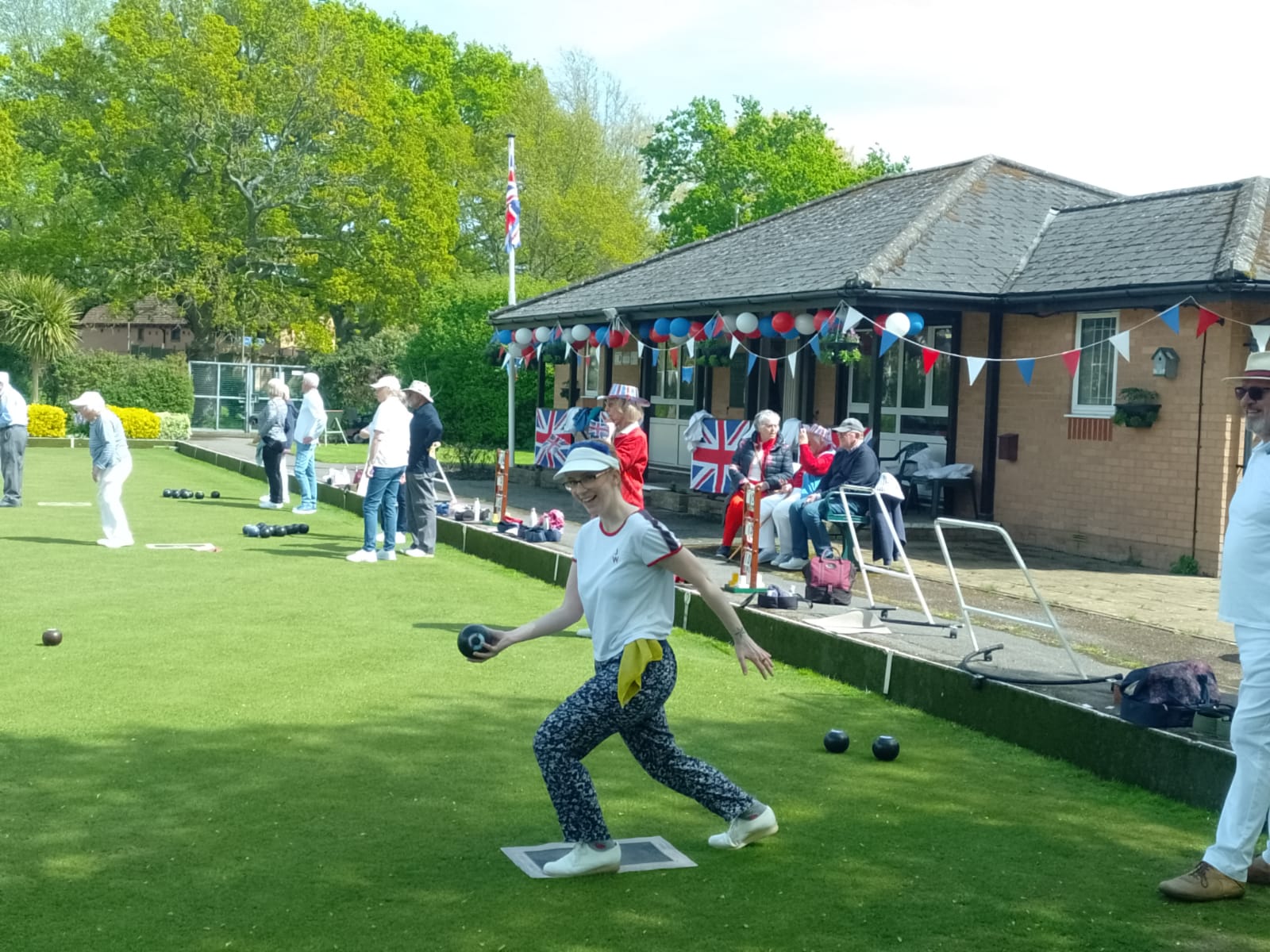 Havant Health & Well-being Fair
Fri 28th April
Thanks to the members who represented the club at this local event, organised by Havant MP Alan Mak.
We advertised our upcoming open days, and our stand sparked the interest of potential new bowlers from the local community.